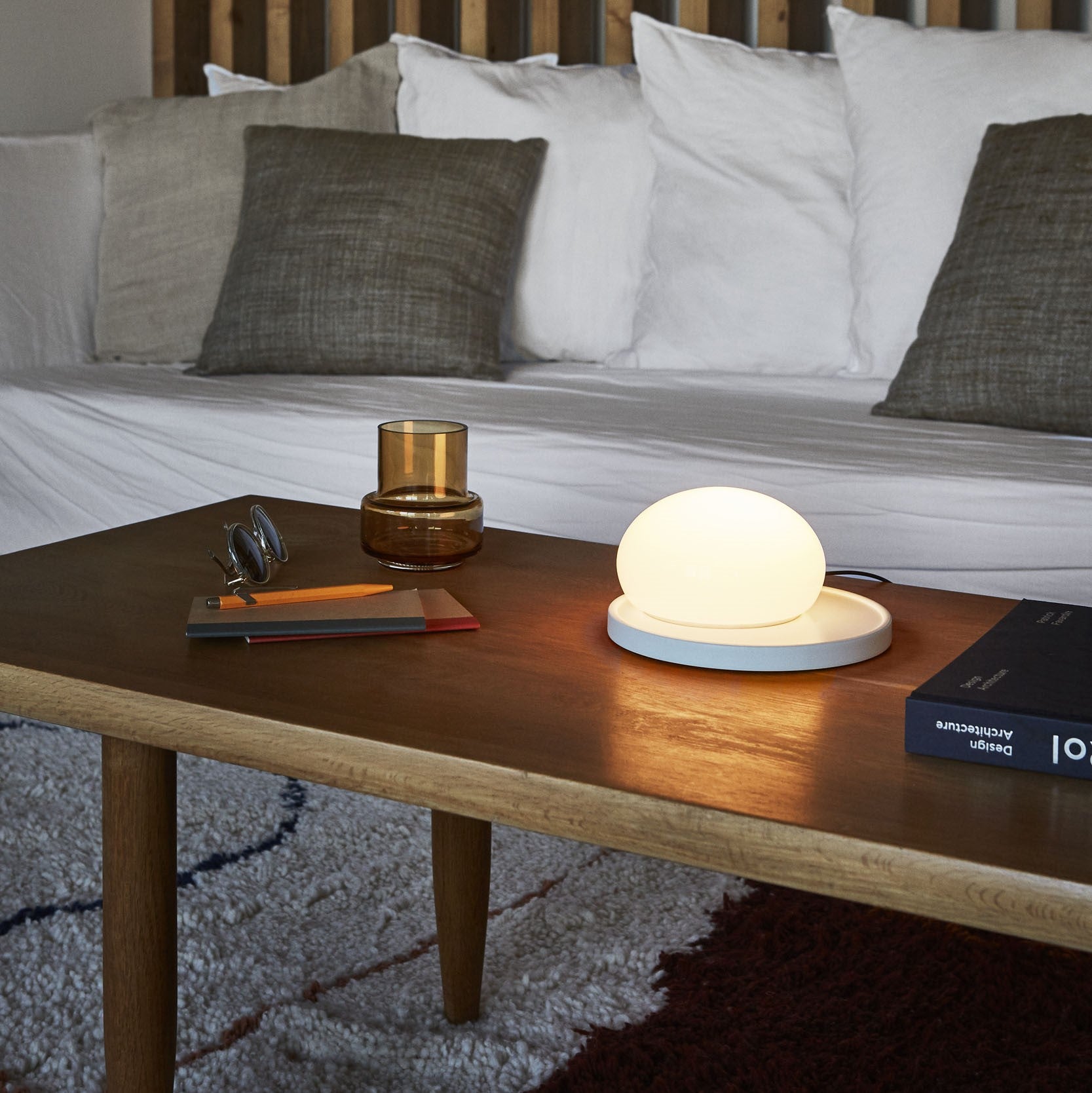 A great design
This new type of table lamp is small and can be placed in any space: on a table to warmly illuminate the environment, on a shelf or in the hall of a house as a point of light. It can also be used as a nightlight in children's rooms.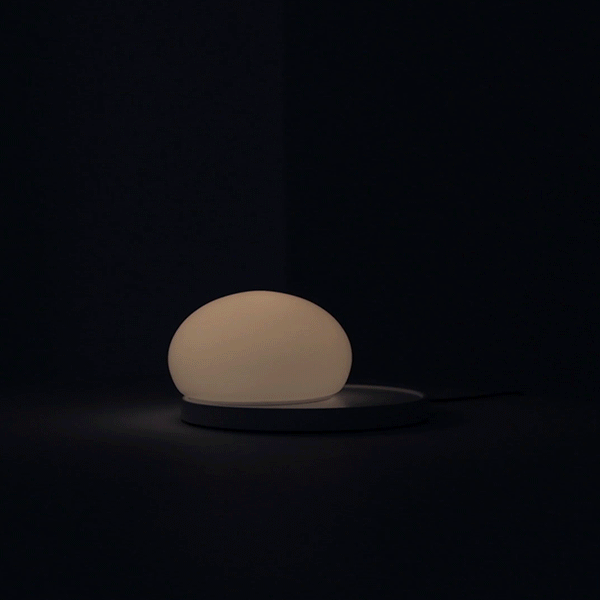 Playing with light
The Bolita brings back the sense of touch and emotion. By touching it, its intensity varies creating a visual effect, the changing light. A manual and magical game at the same time.
This simple lamp attracts attention without stridency, not only for its illumination, but also for the unexpected surprise it generates.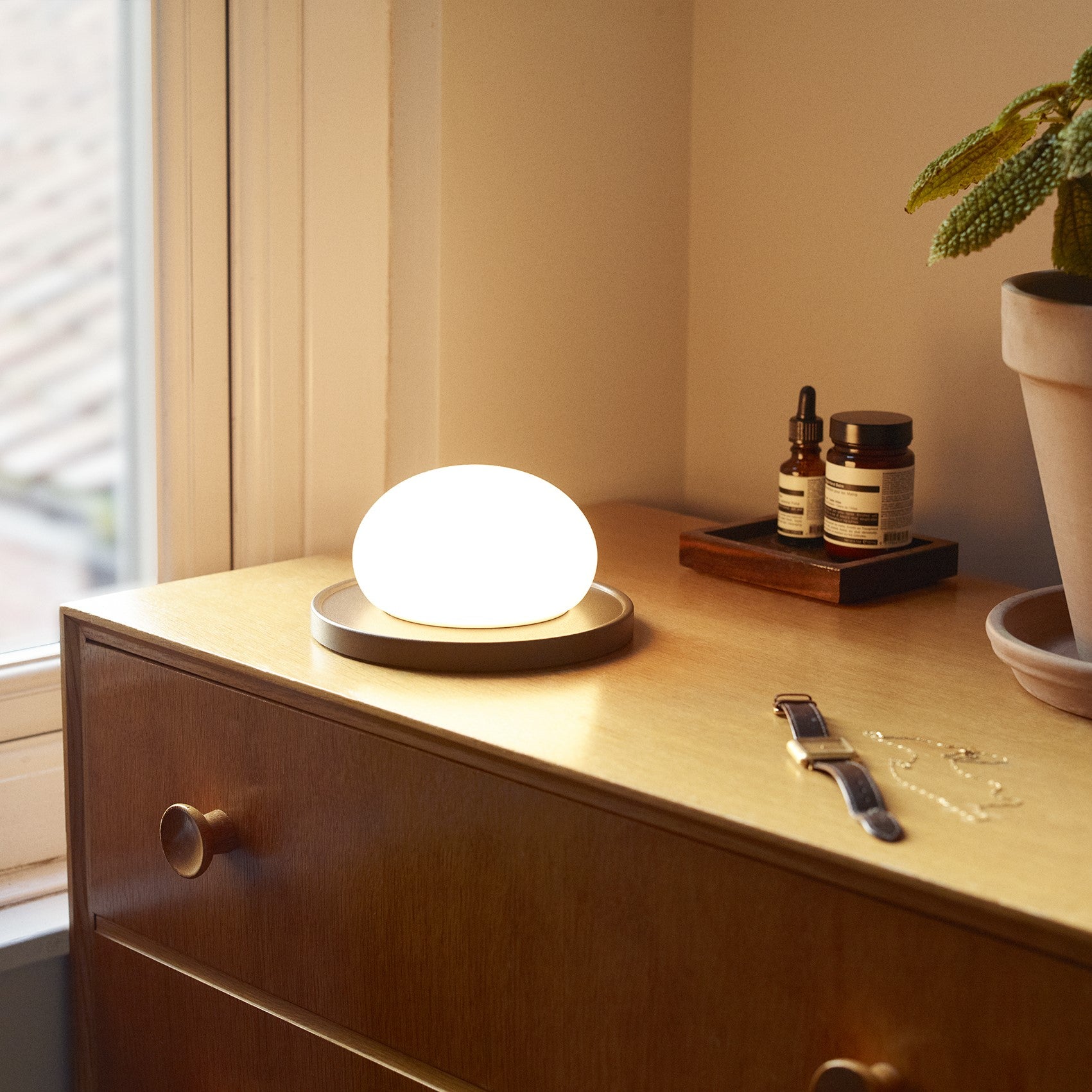 Forbidden not to touch
The Bolita is made of glass, a handcrafted material that gives it a smooth appearance and conveys beauty. This intuitive design hides the light source in the base; a detail that goes unnoticed and creates curiosity, inviting you to touch it.