Dipping Light
Precio
Precio con descuento
€317,00
Unit price
per
Beyond its function as a lamp, Dipping Light inspires emotions. When switched on, it is fascinating: its different shades of paint filter the light creating a magical ambience. When switched off, it transforms into a sphere of colored glass, a sculptural object.
It started out as an experiment – dipping a switched-on light bulb in paint several times – but it became a lamp. Several layers of paint draw concentric circles and trap the light, attenuating its intensity. A brass or graphite base is added as a support. This handcrafted process makes each lamp unique and exclusive.
Available in two versions: corded and portable.
Composition Hand-blown glass lamp in glossy white with different layers of paint. Cylindrical metal body.

Dimmer (Portable version) 3 light intensities.

Autonomy (Portable version) 5 hours at maximum intensity, 10 hours at medium intensity and 20 hours at low intensity.

Charging time (Portable version) 10 hours.

Charging type (Portable version) USB-C.

Included

Corded
LED 3,4W 700mA 2700K
Luminaire 123lm
Light source 150lm

Portable
LED 4,7W WARM WHITE CRI90
Light source - 240lm
Corded Diameter ø12,5cm. Height 22,2cm. Weight 1160gr.

Portable Diameter ø12,5cm. Height 22,2cm. Weight 880gr.
Eco-design and energy labelling

Replaceable (LED only) light source by a professional.
Wired

Dipping Light.

Assembly instructions.

See manual Portable

Portable Dipping Light.

USB to USB-C charging cable. Power adapter not included. Compatible with 5V DC 1.5 A type charger.

Assembly instructions. See manual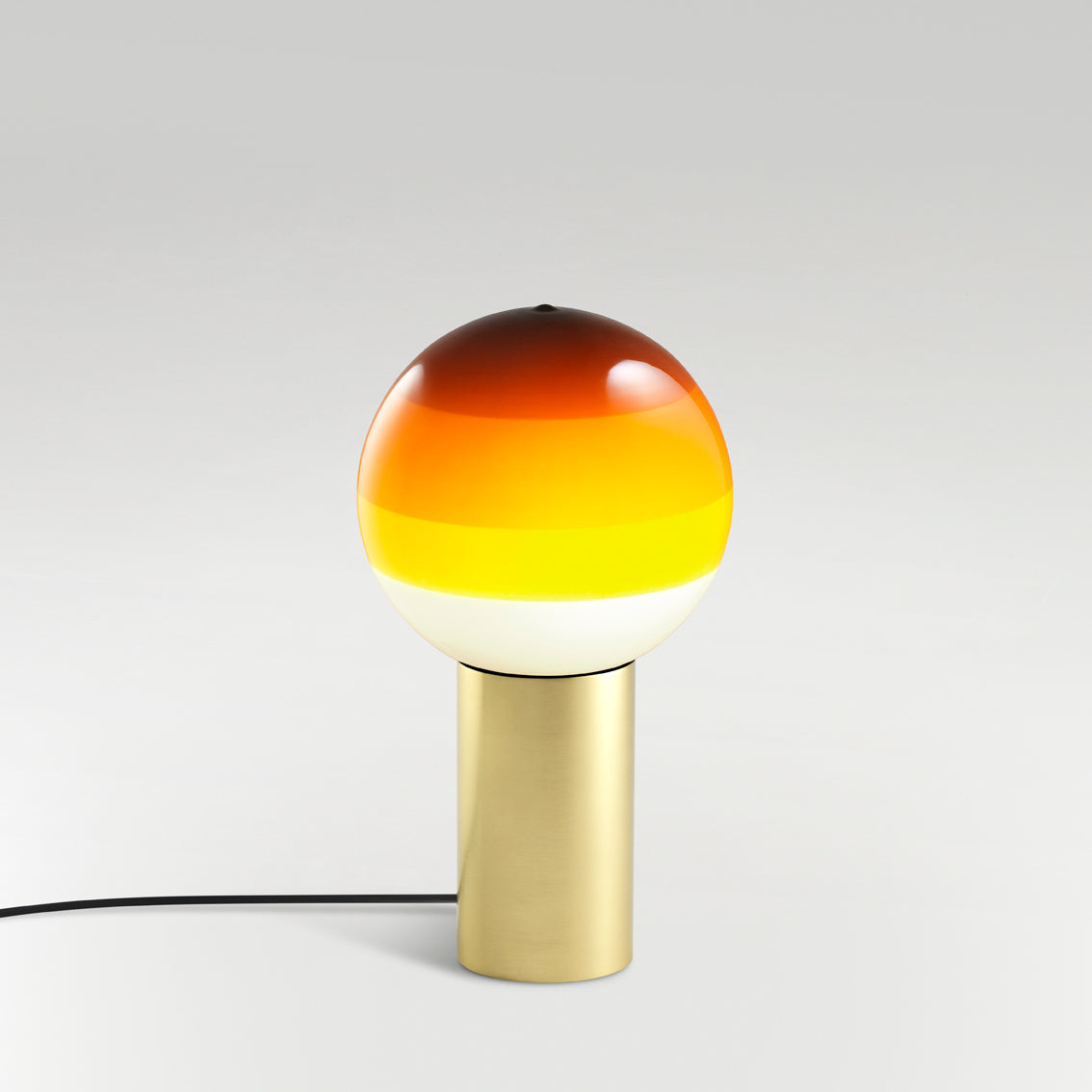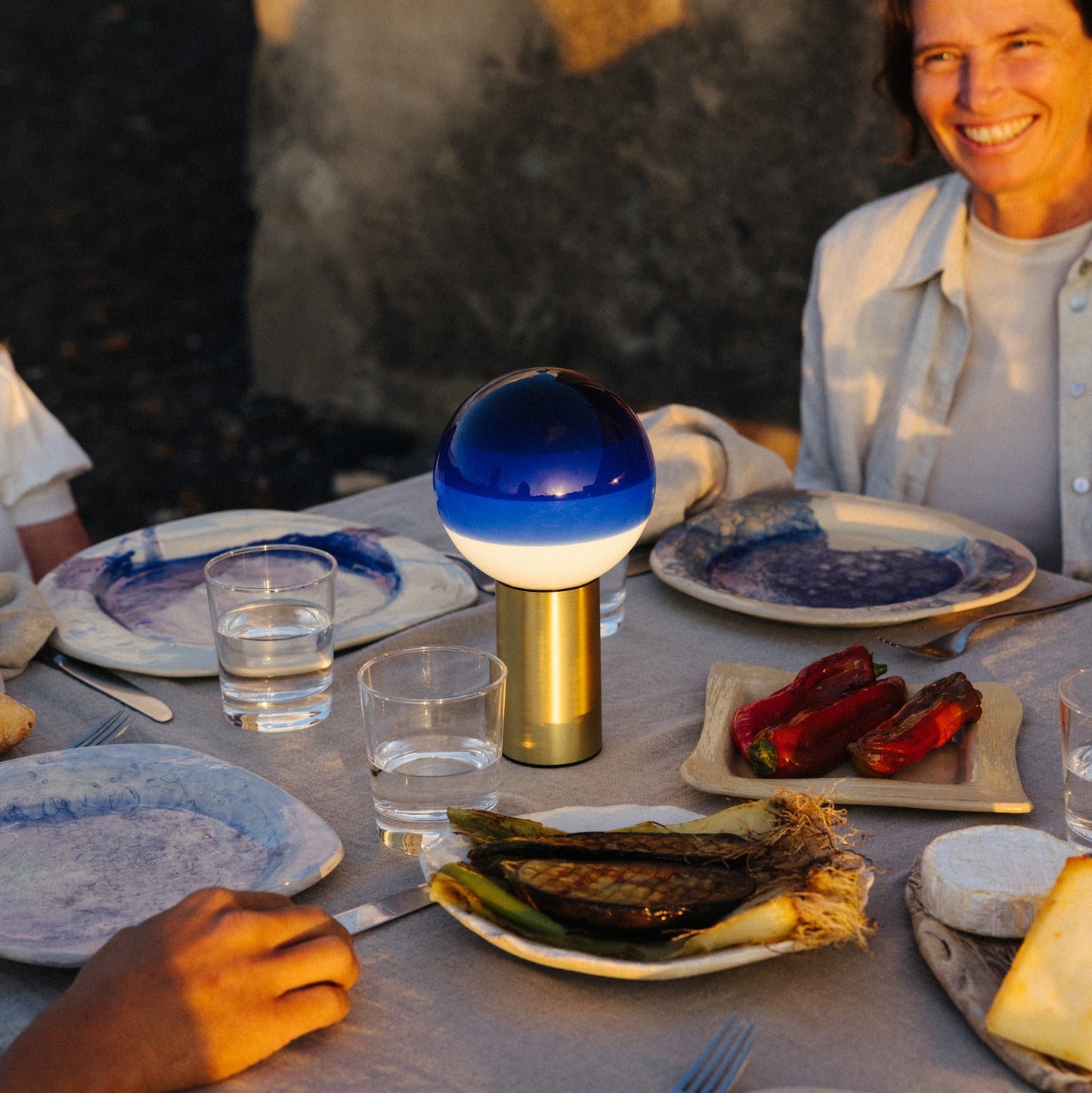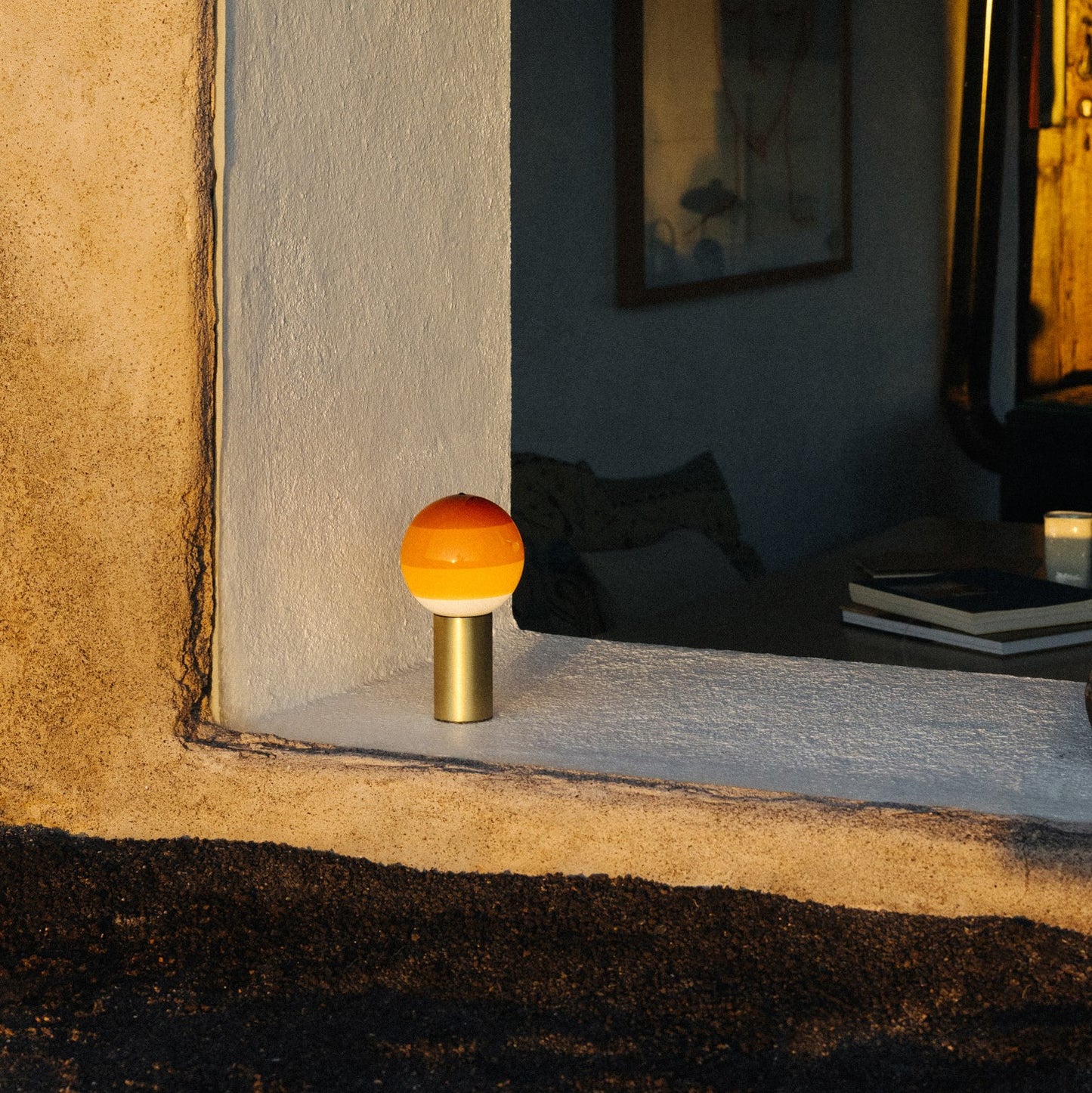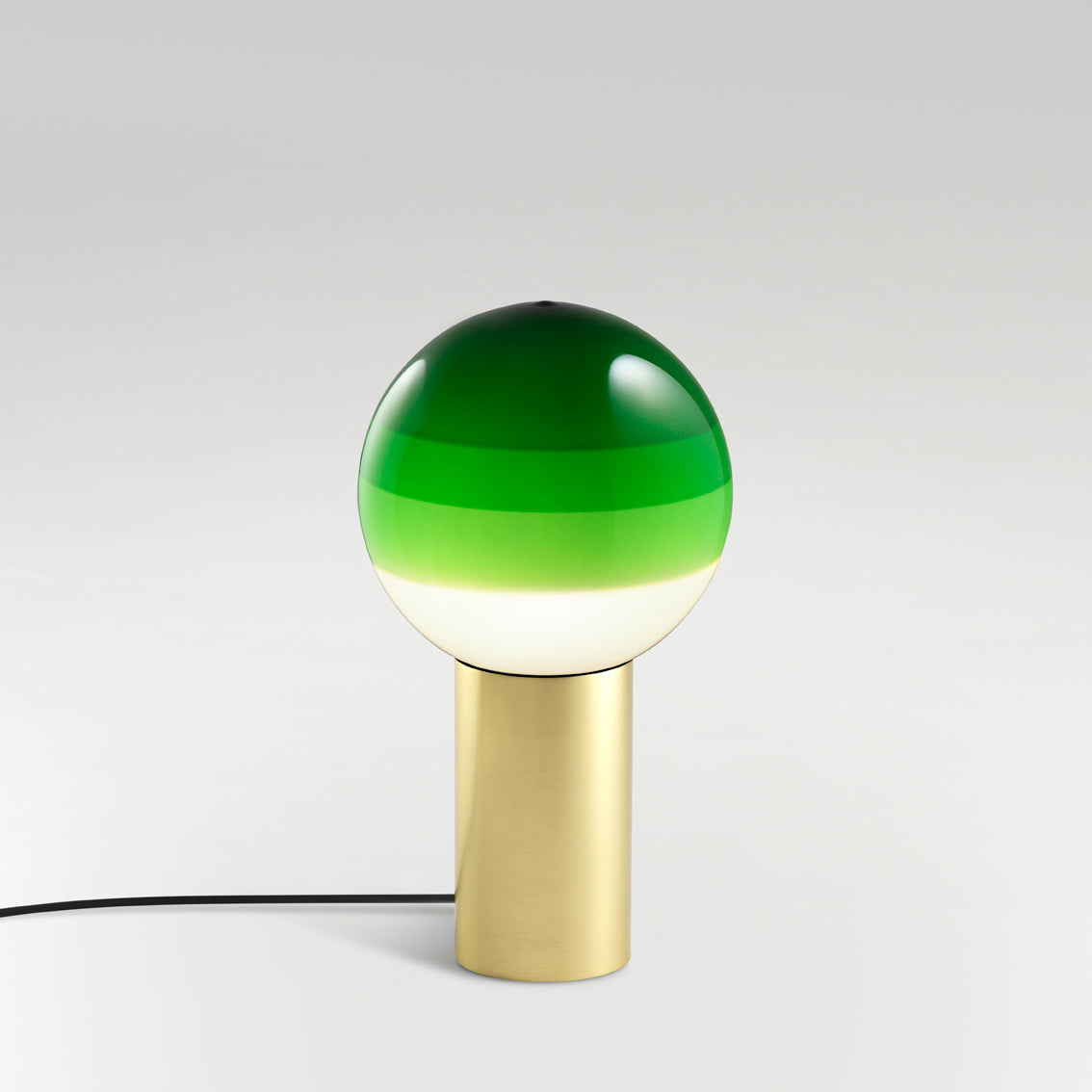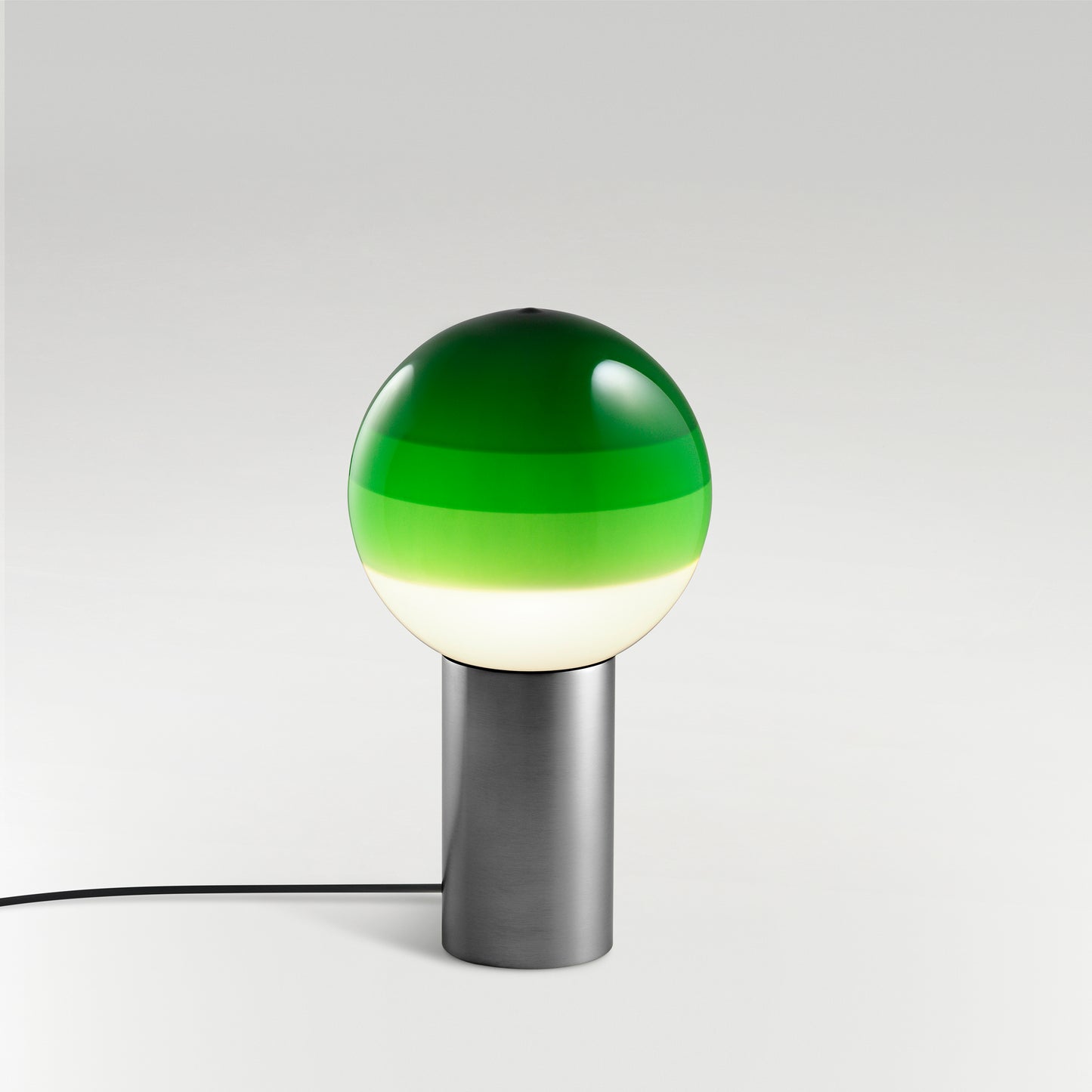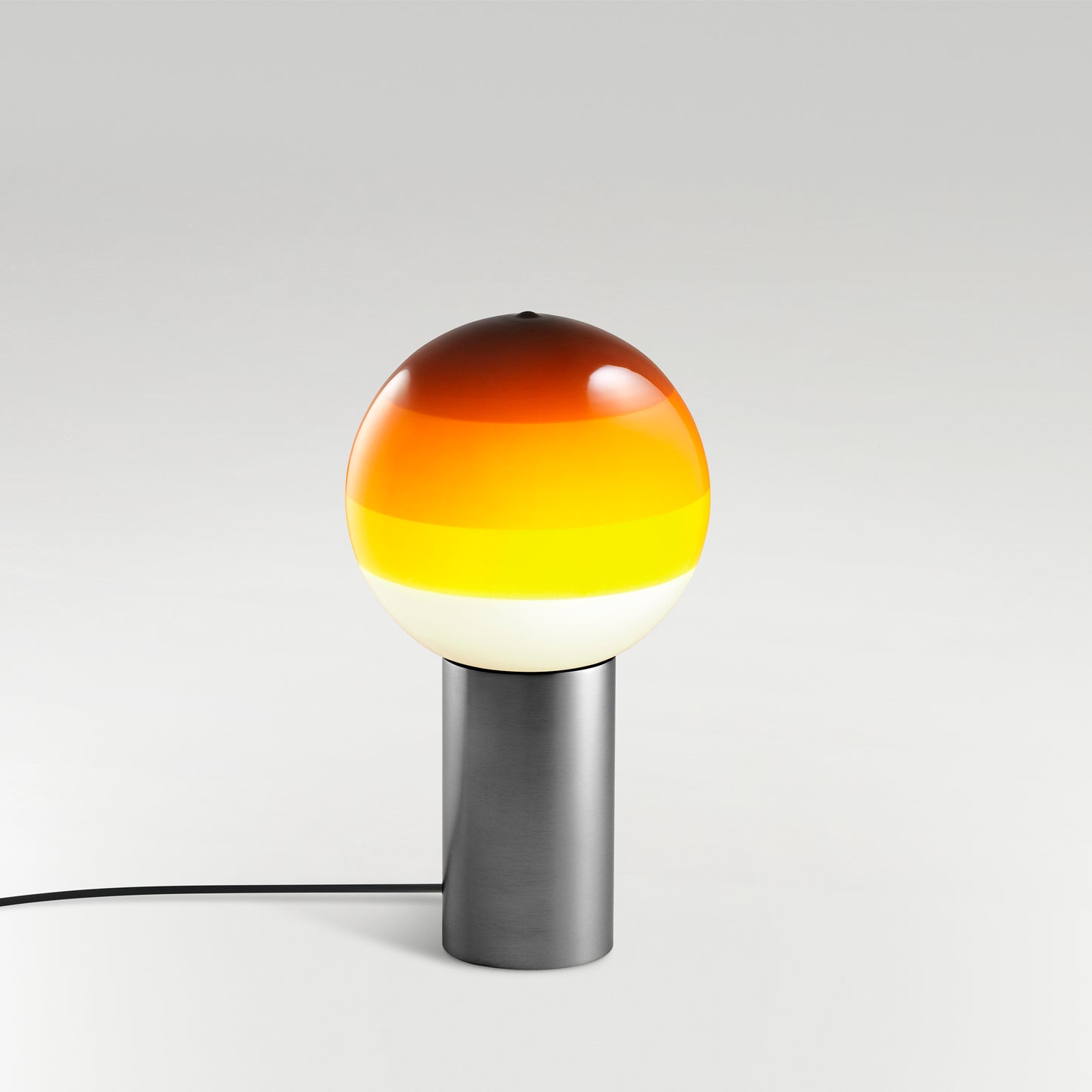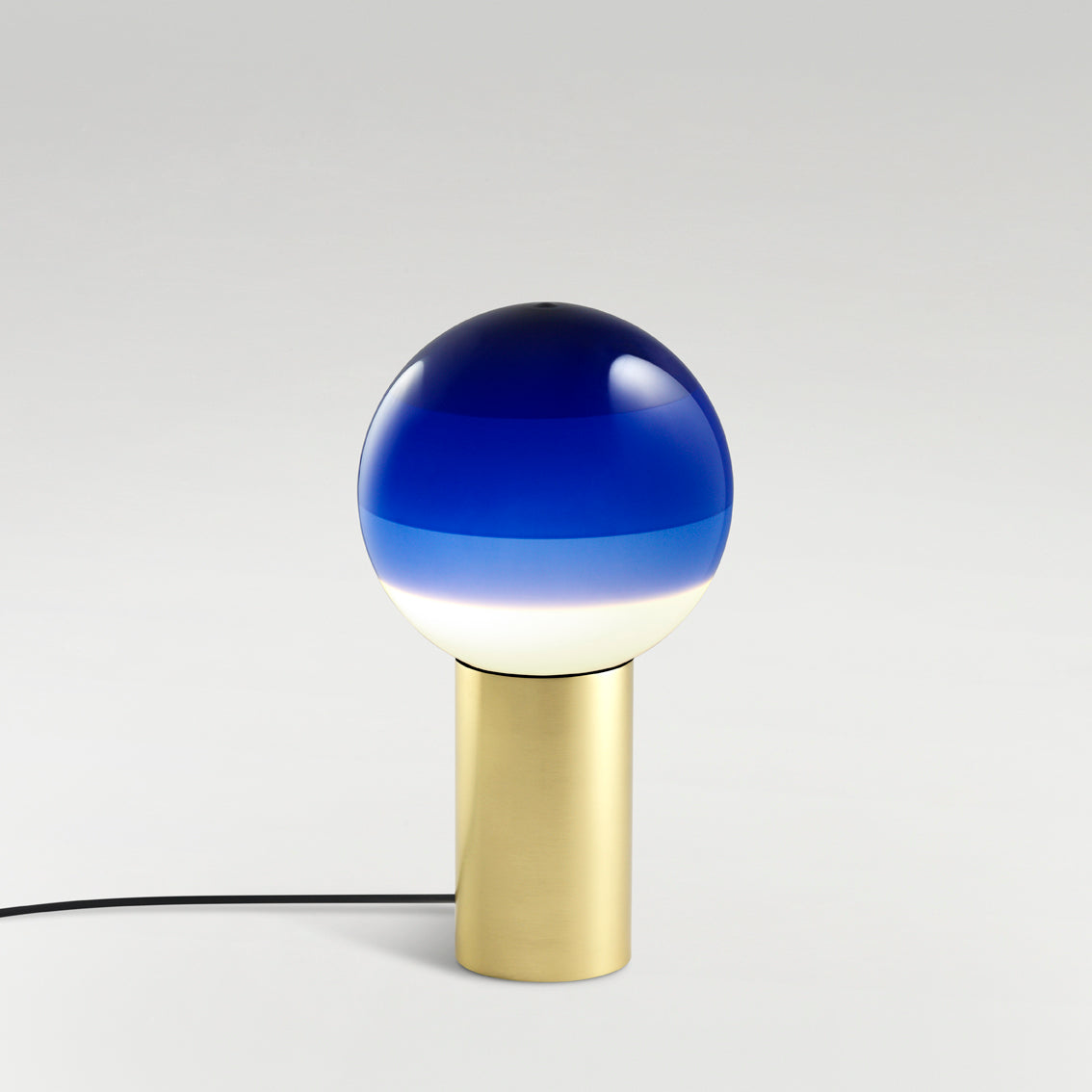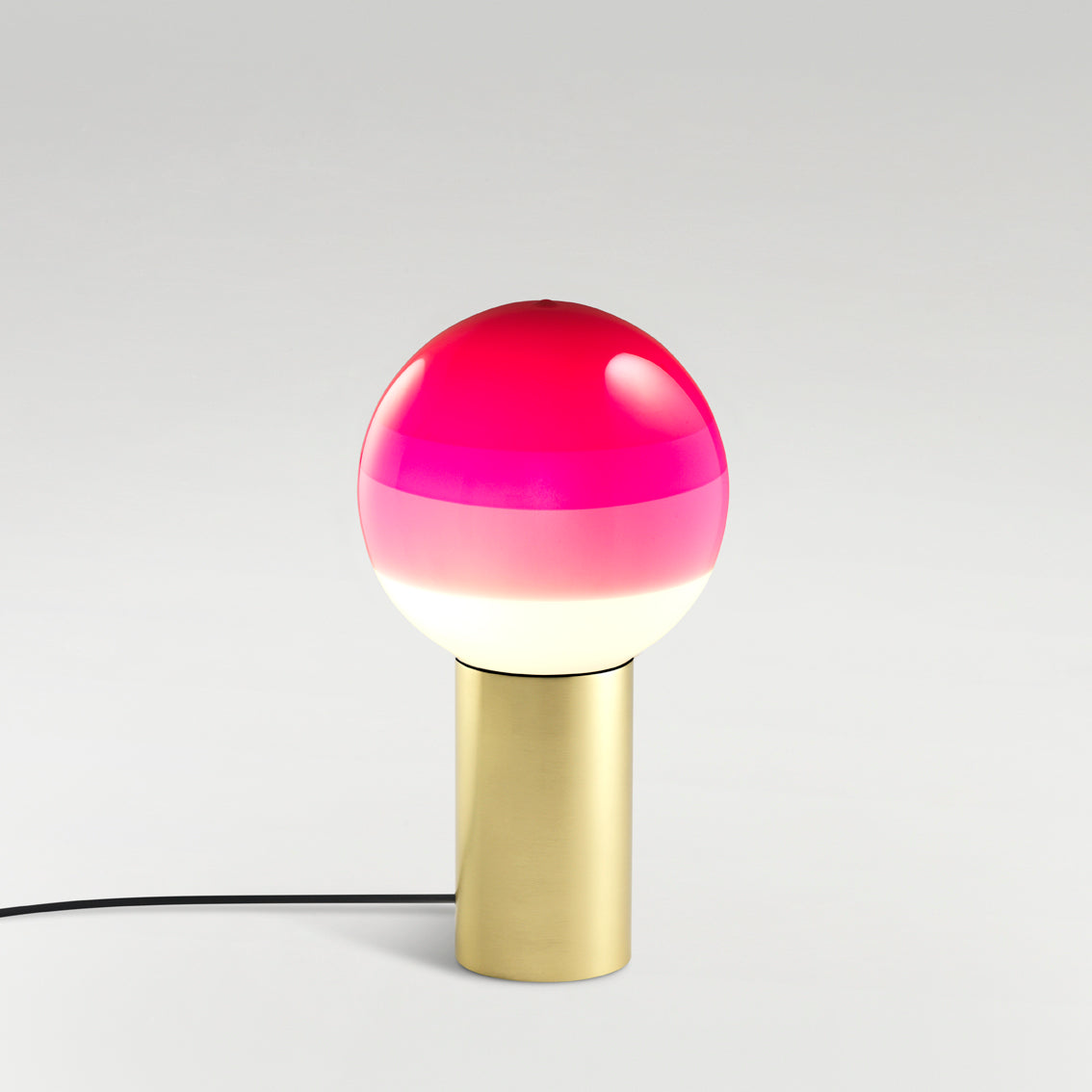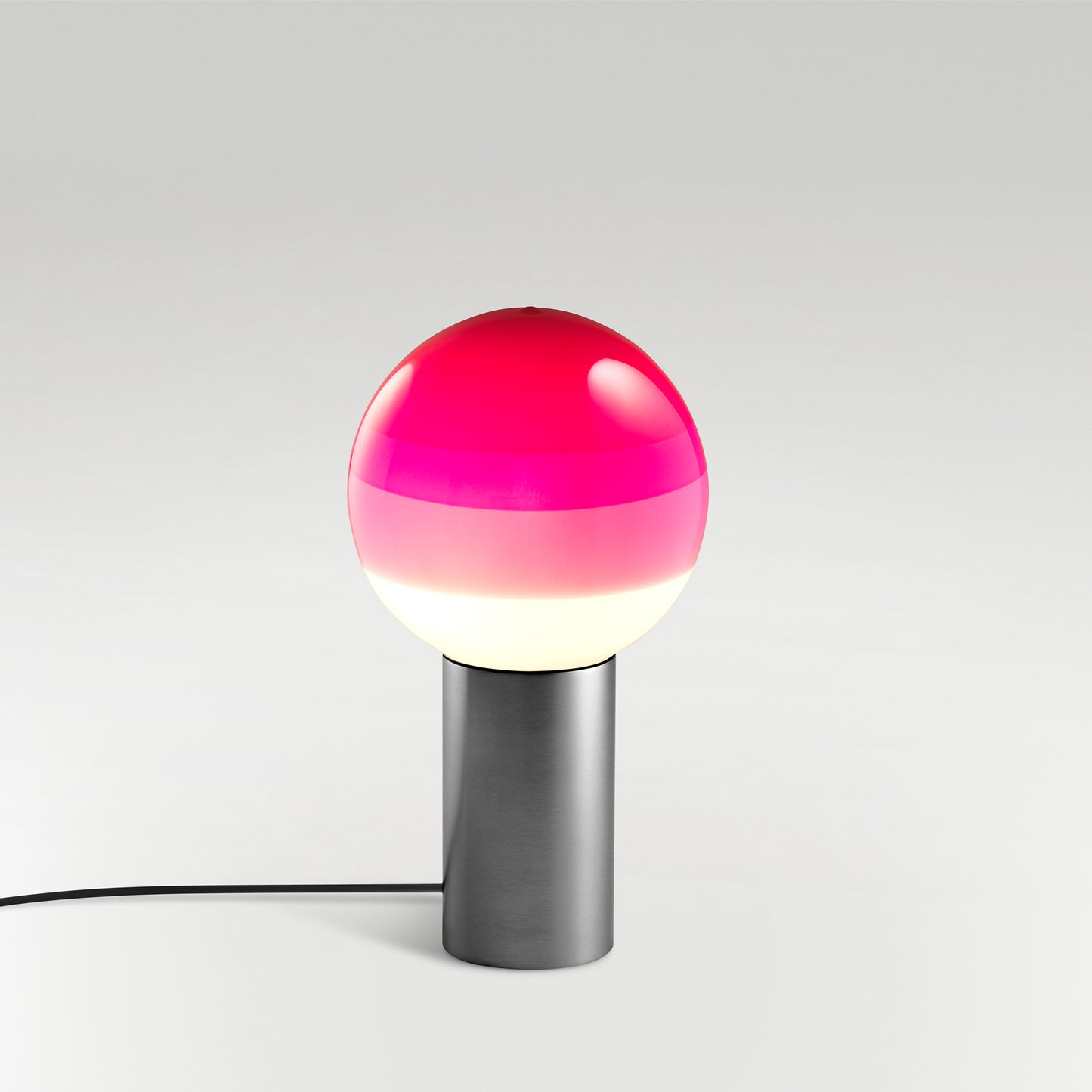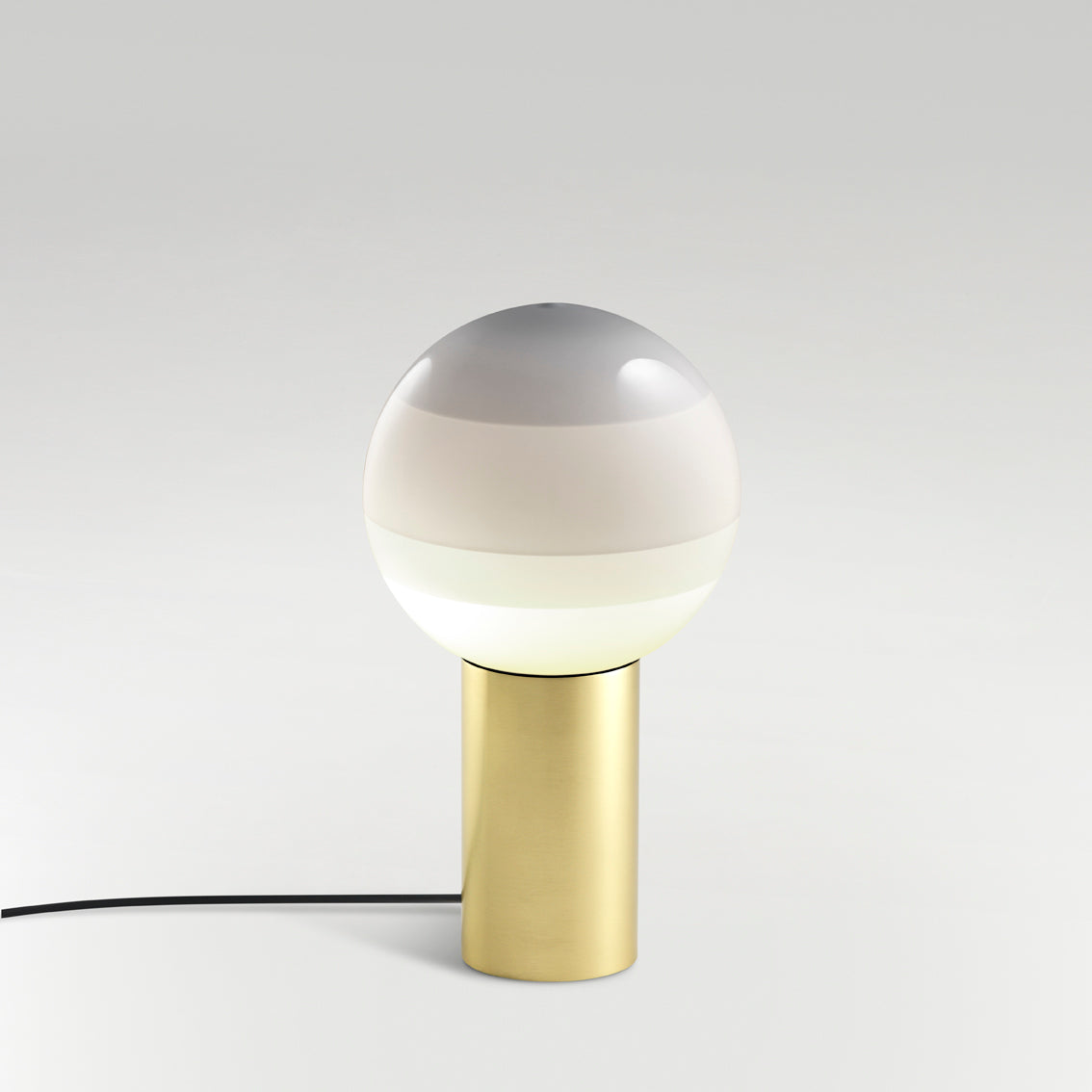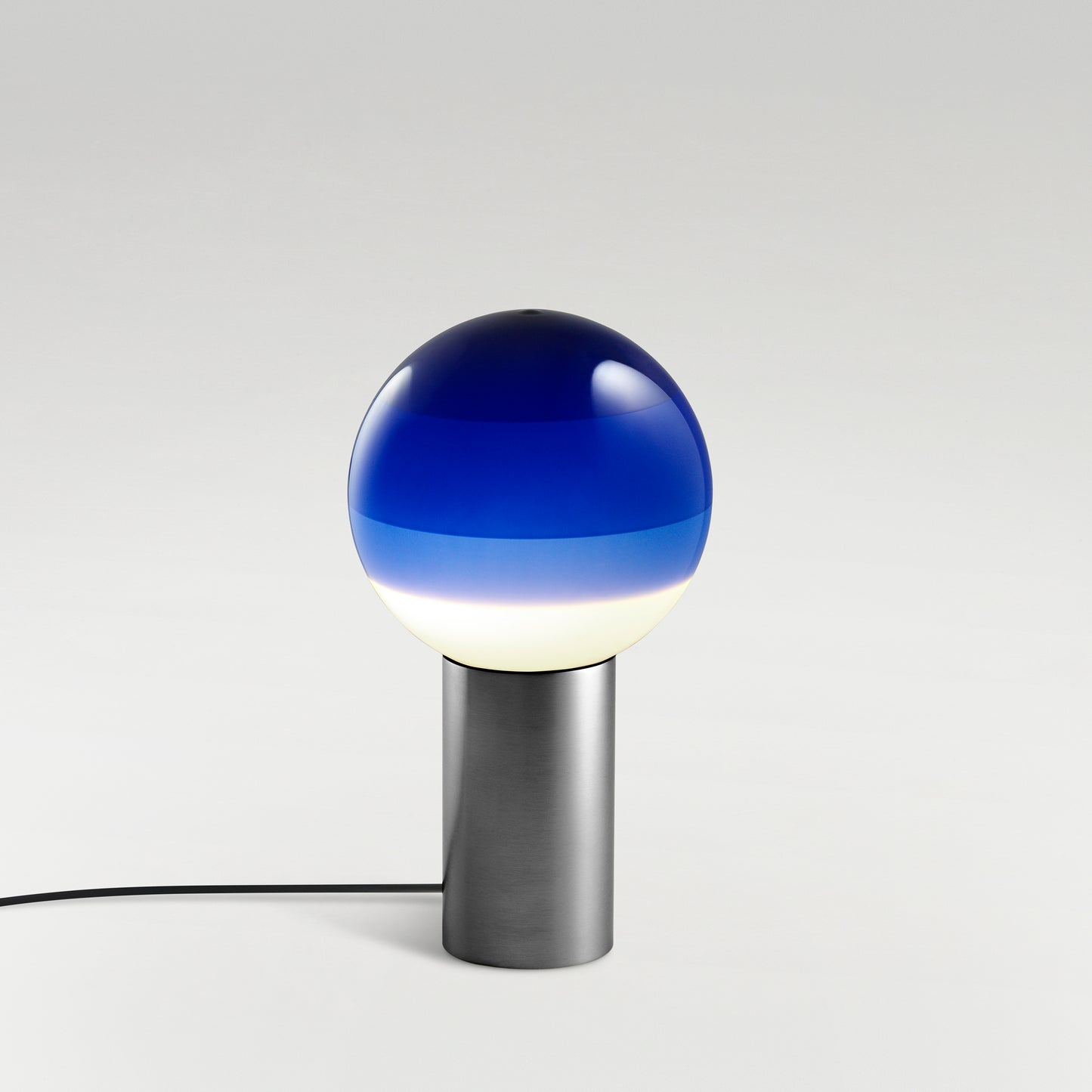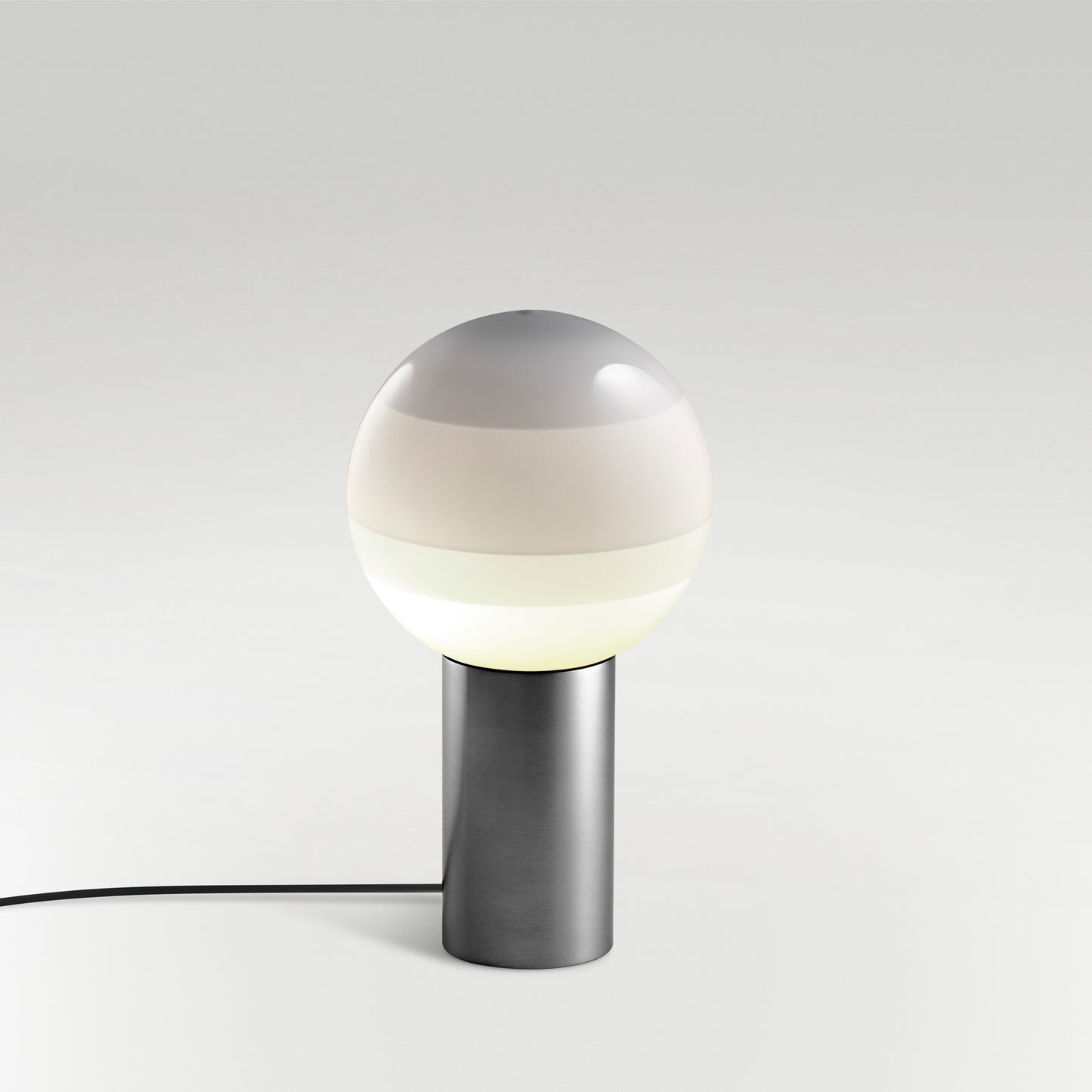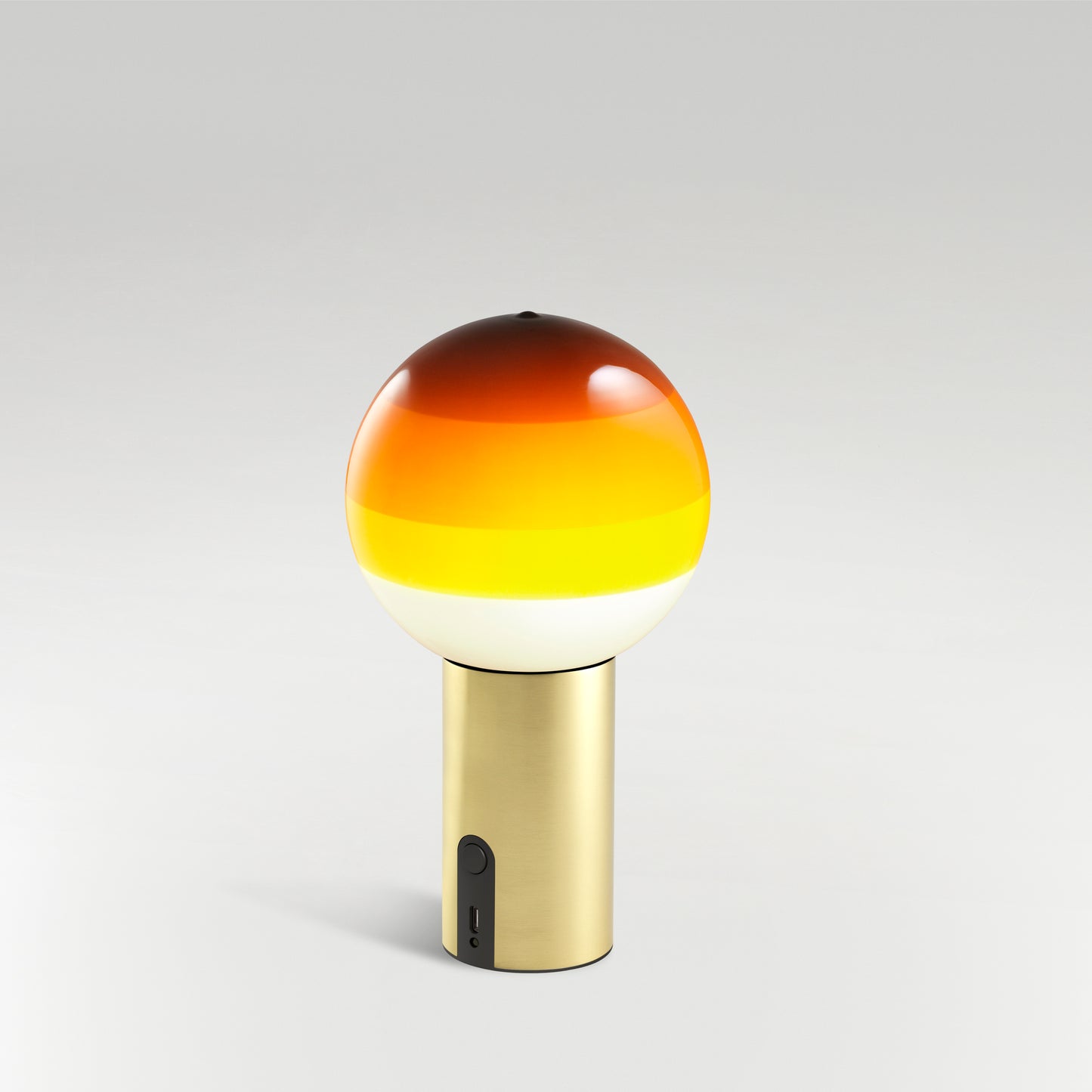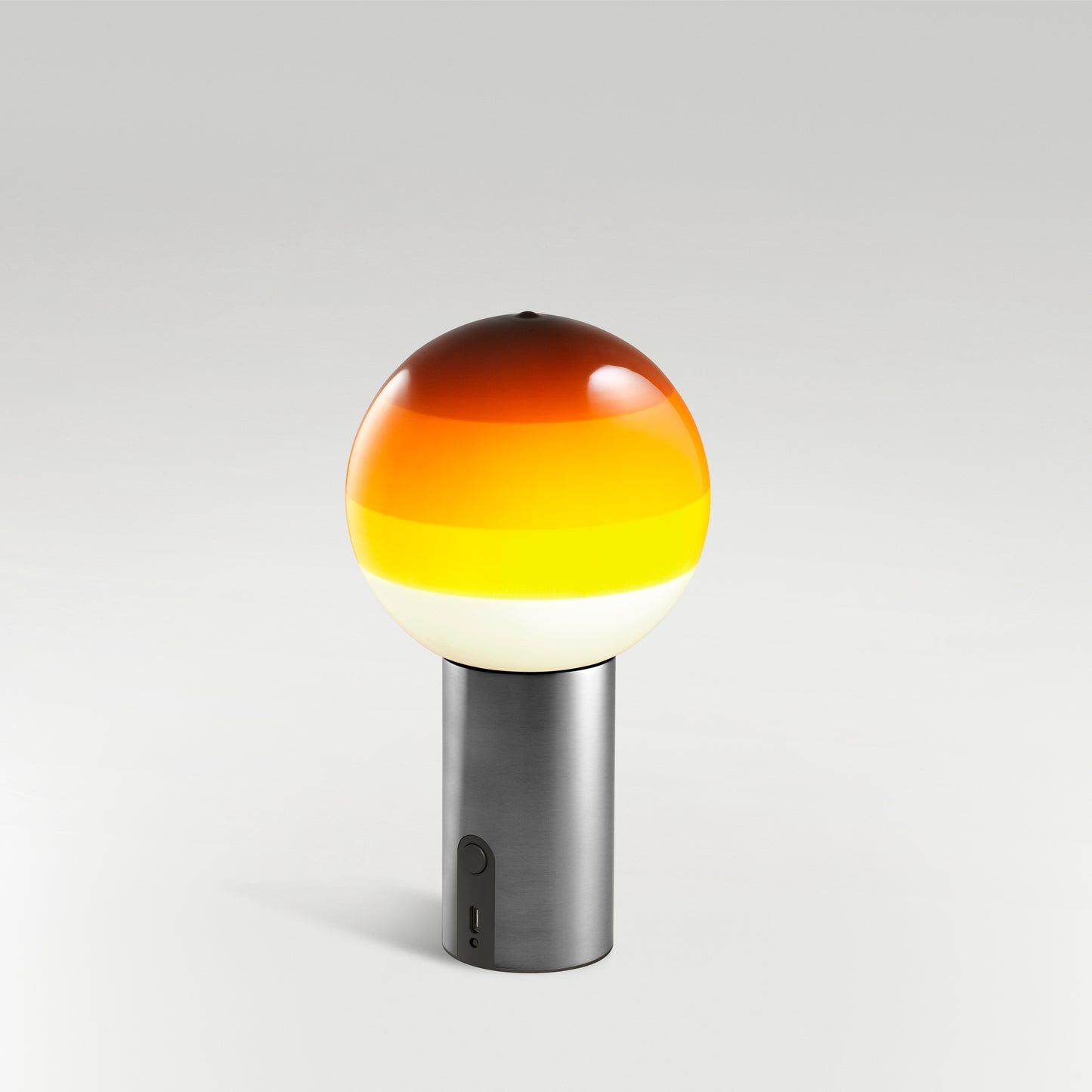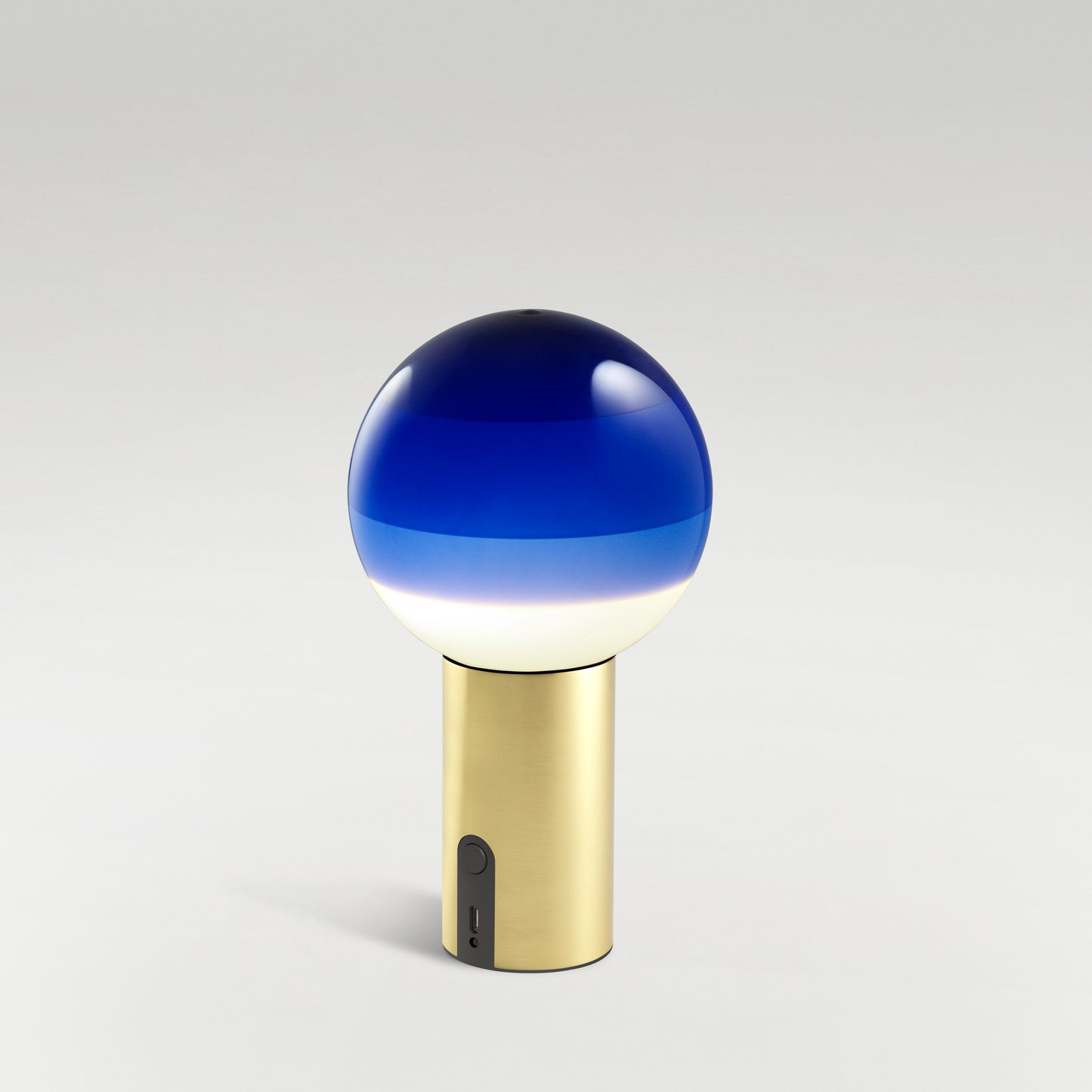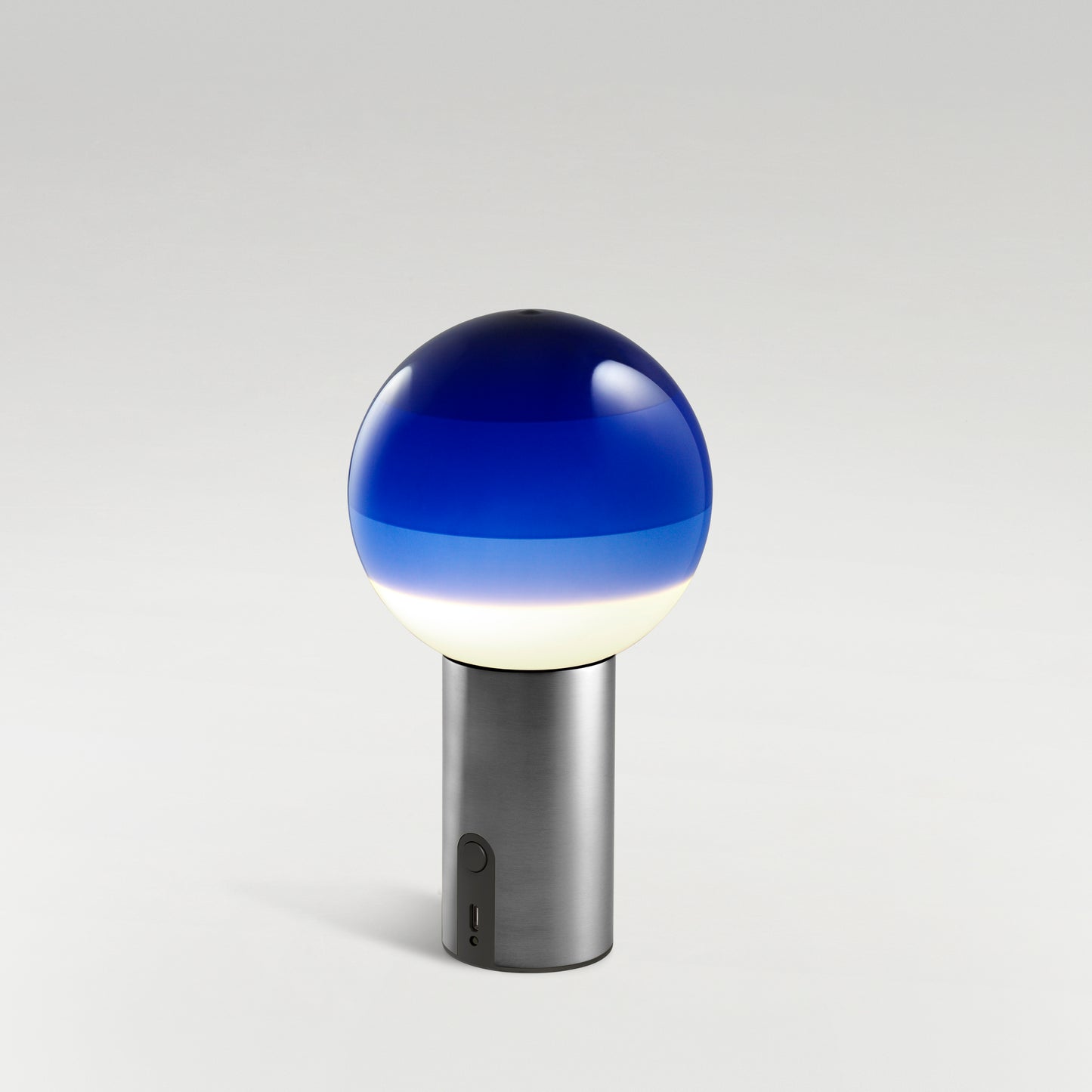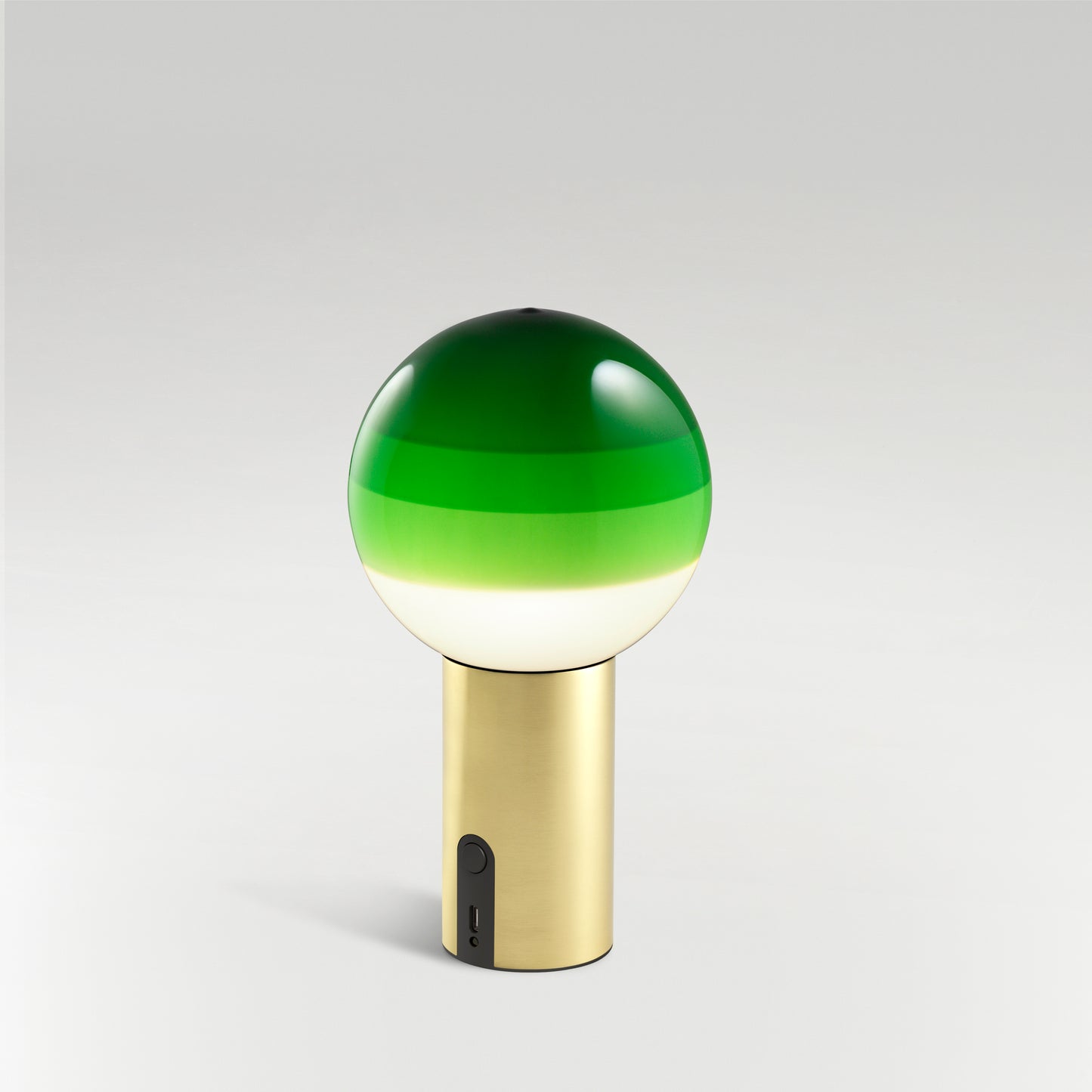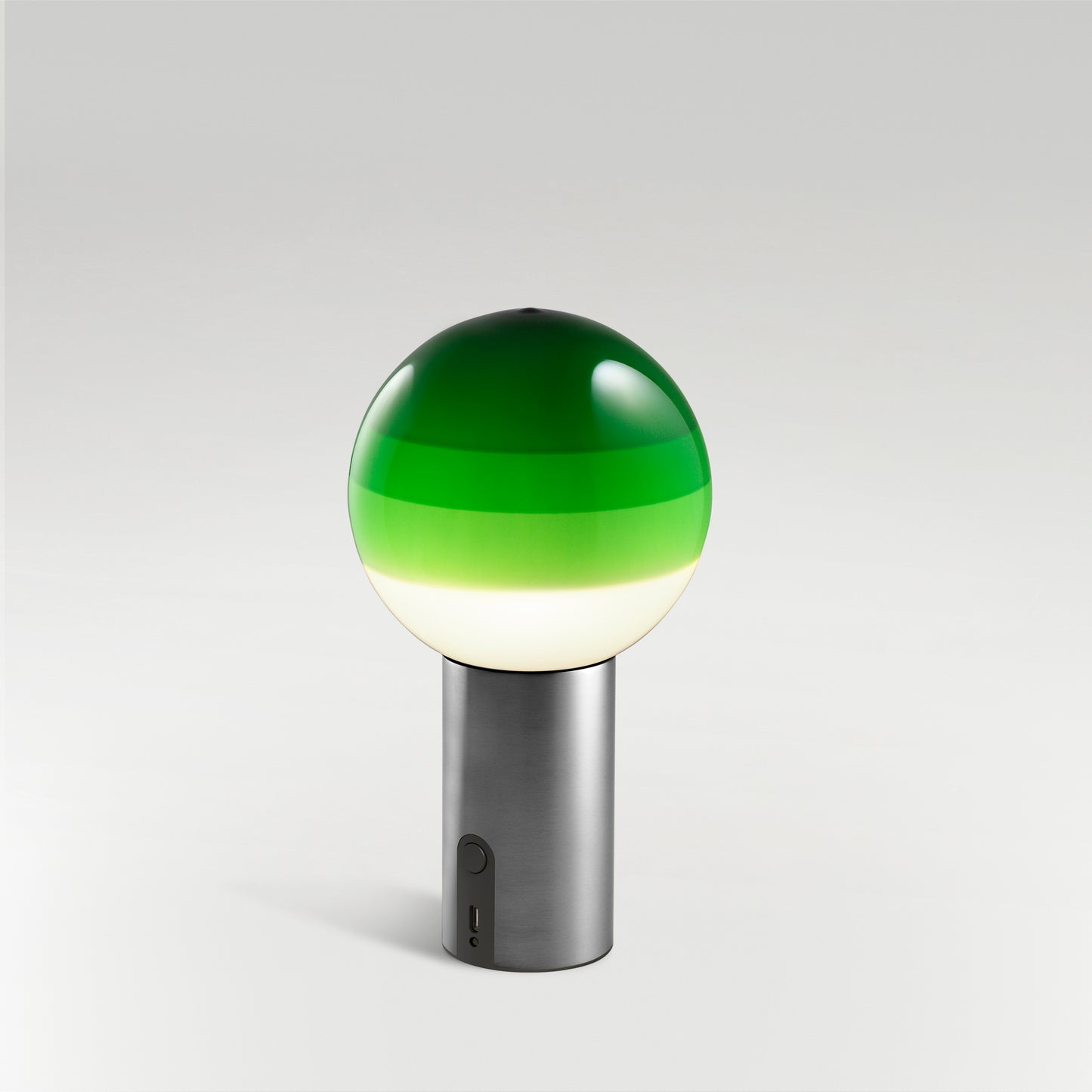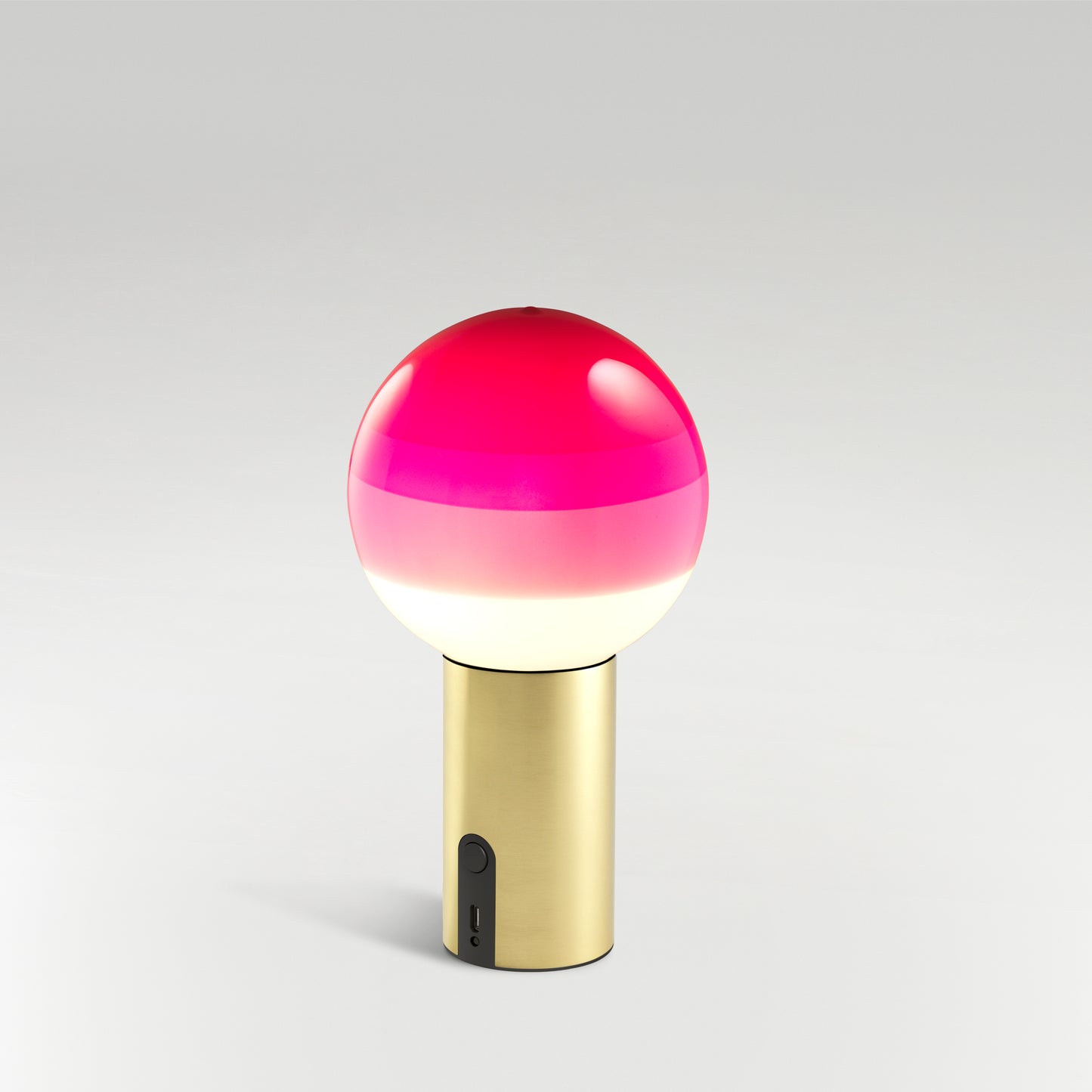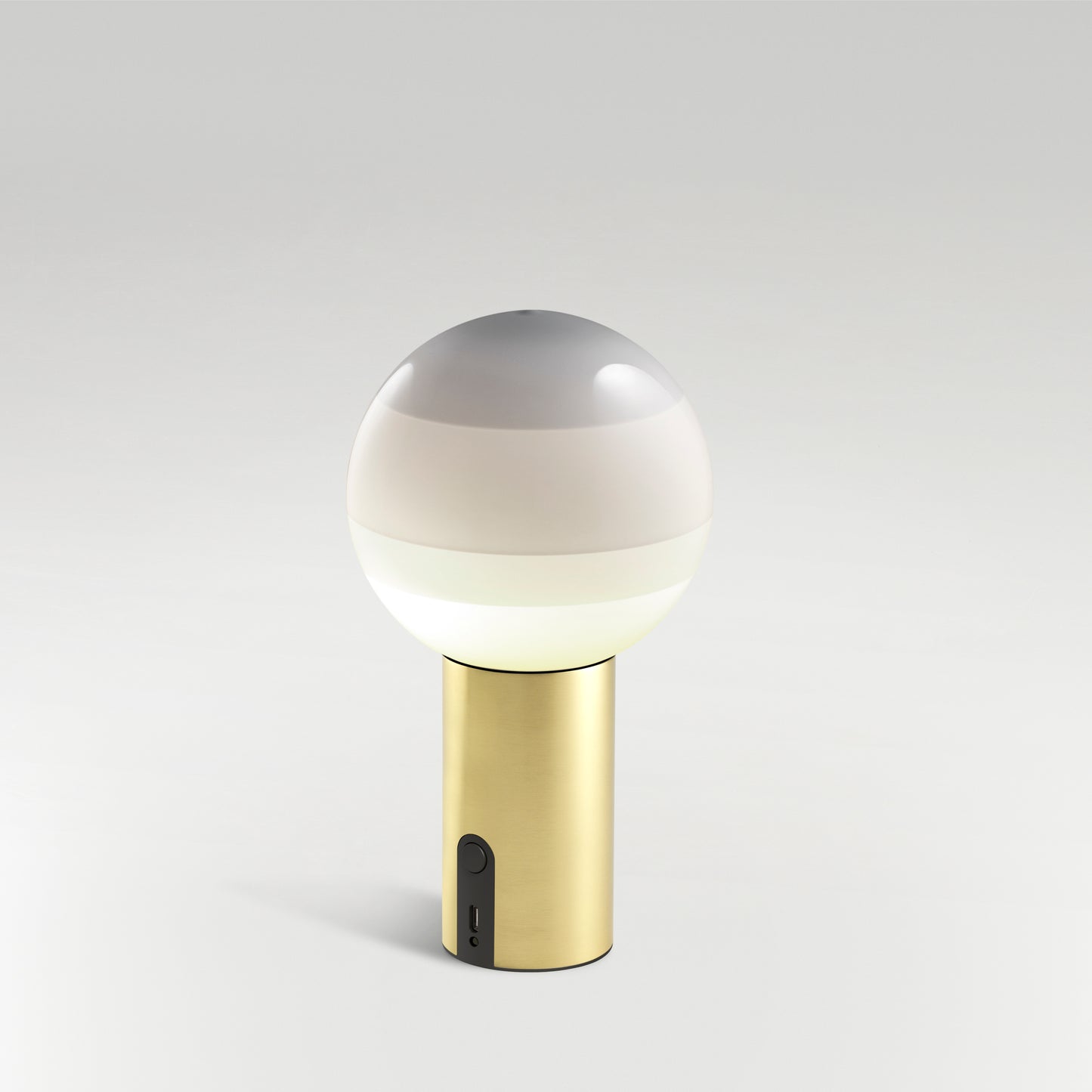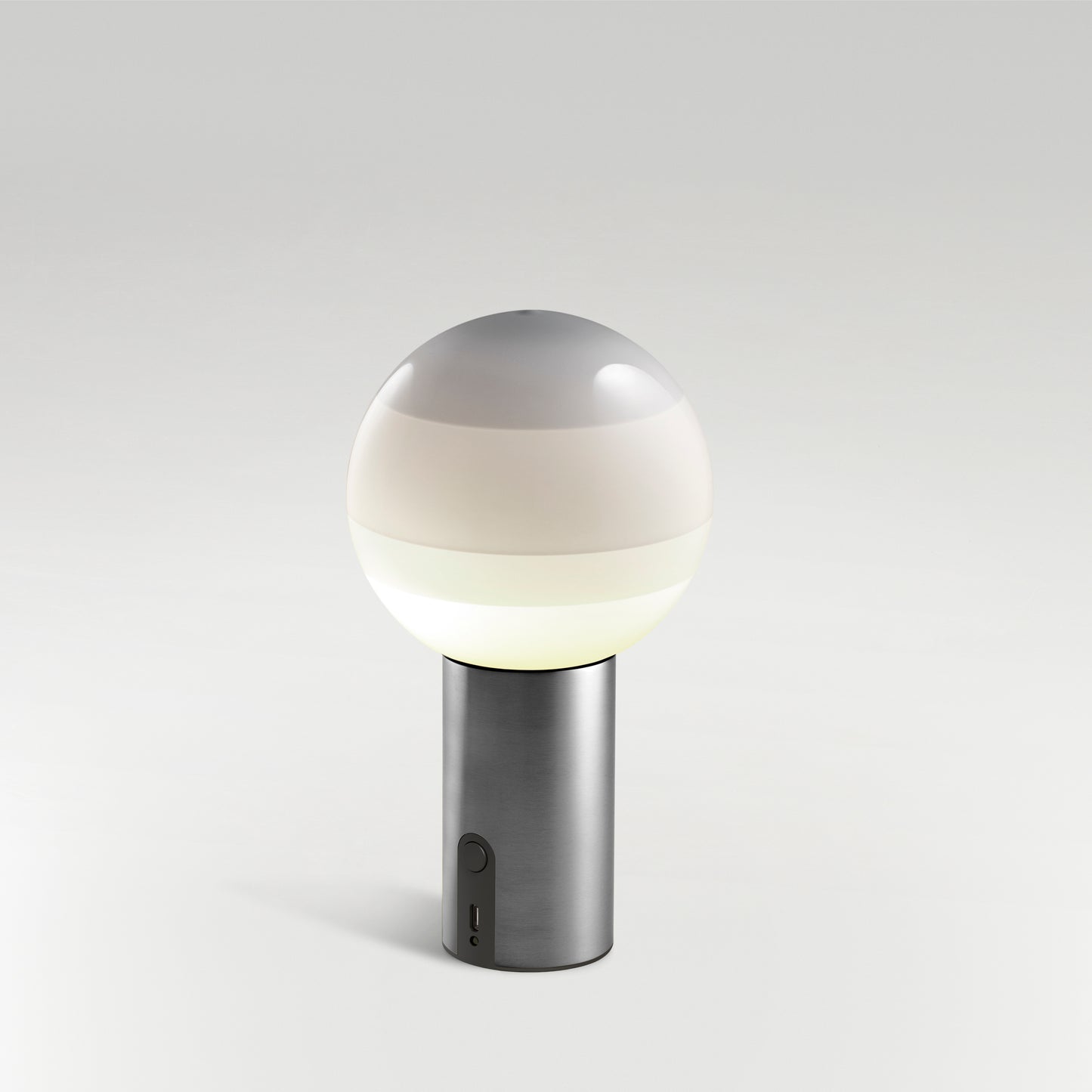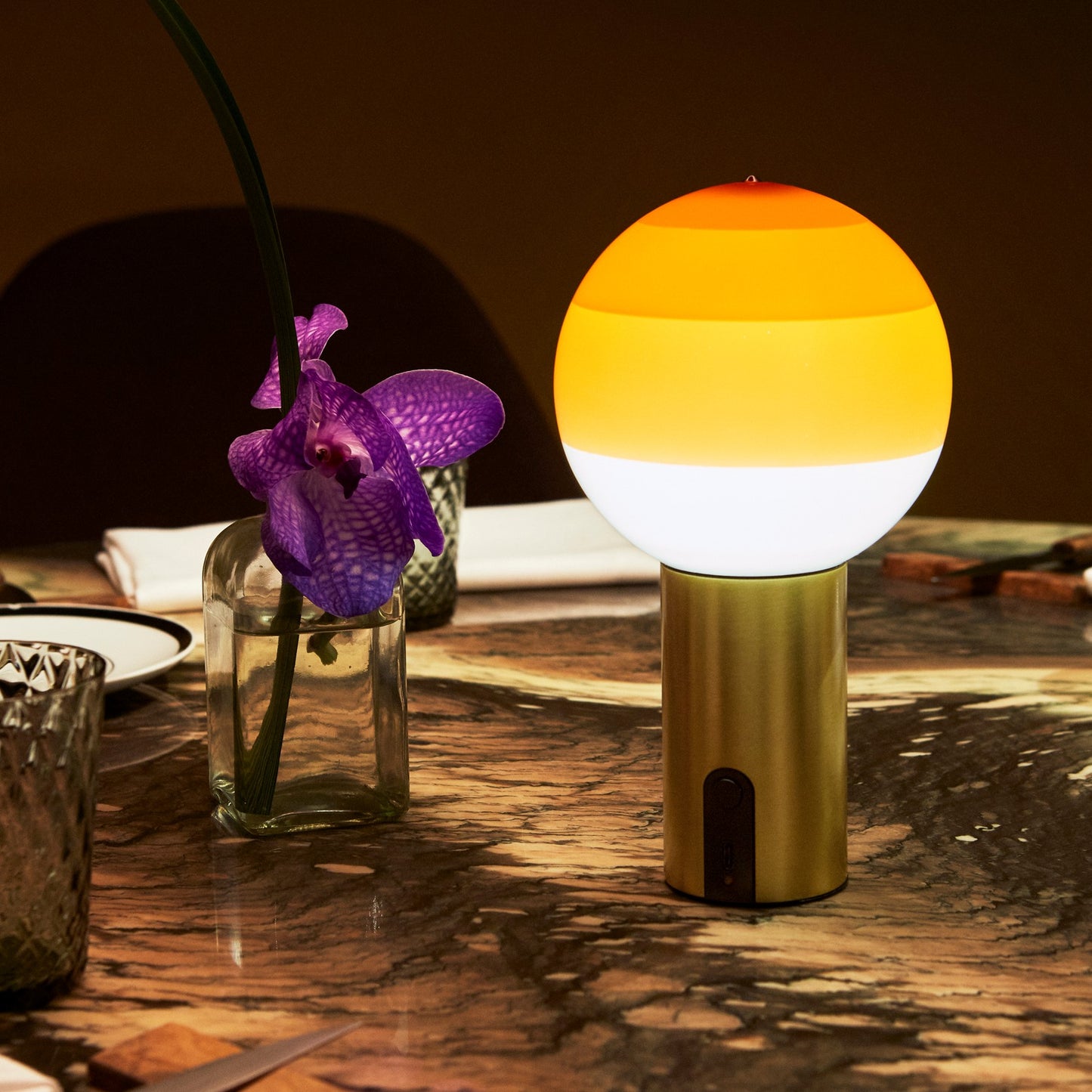 Share the light to inspire
We would like to share here your photos with our designer lamps. Post them on Instagram and add #marset or #marsetbcn or mention us with @marsetbcn.
Accessories available for this model